We register Indian companies.
India's professional platfom for all legal works
Sushma
I hired her for Import Export Code N Project Report N Apeda Registration there is no body Provide Apeda Registration in Pune that Provided By I Connect. I got to much help for my Dreams come True By I Connect
Pranav Tak
I hired for company incorporation they provide the best quality of service they collect all the documents online by mail n by sending to staff within 8 days I have incorporate my the company by helping of Puja and Amit Thank You

Sangeeta More
I connect is a professional CA and has helped me in my professional as well as personal works. She is very prompt and true to his work. She has always given me value additions and valuable advices which proved to be very much useful

Ajinkya Suryawanshi
If you want a professional and knowledgeable CA, hire I Connect !! She's been helping me with income tax filing for the past 3 years, and I have had no issues with her! She's an affordable financial consultant and is always available on call to answer my doubts and queries! Kudos to her!!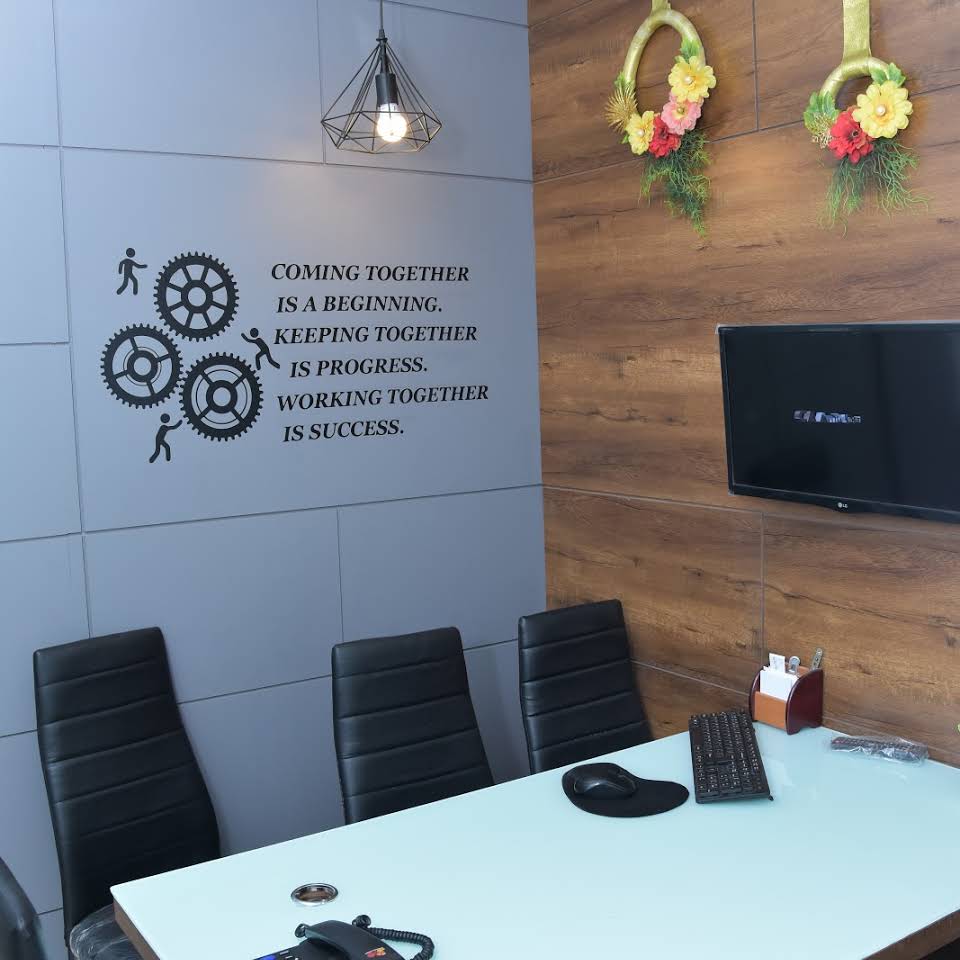 Please note: Your Information is secured. We do not share it with anyone.